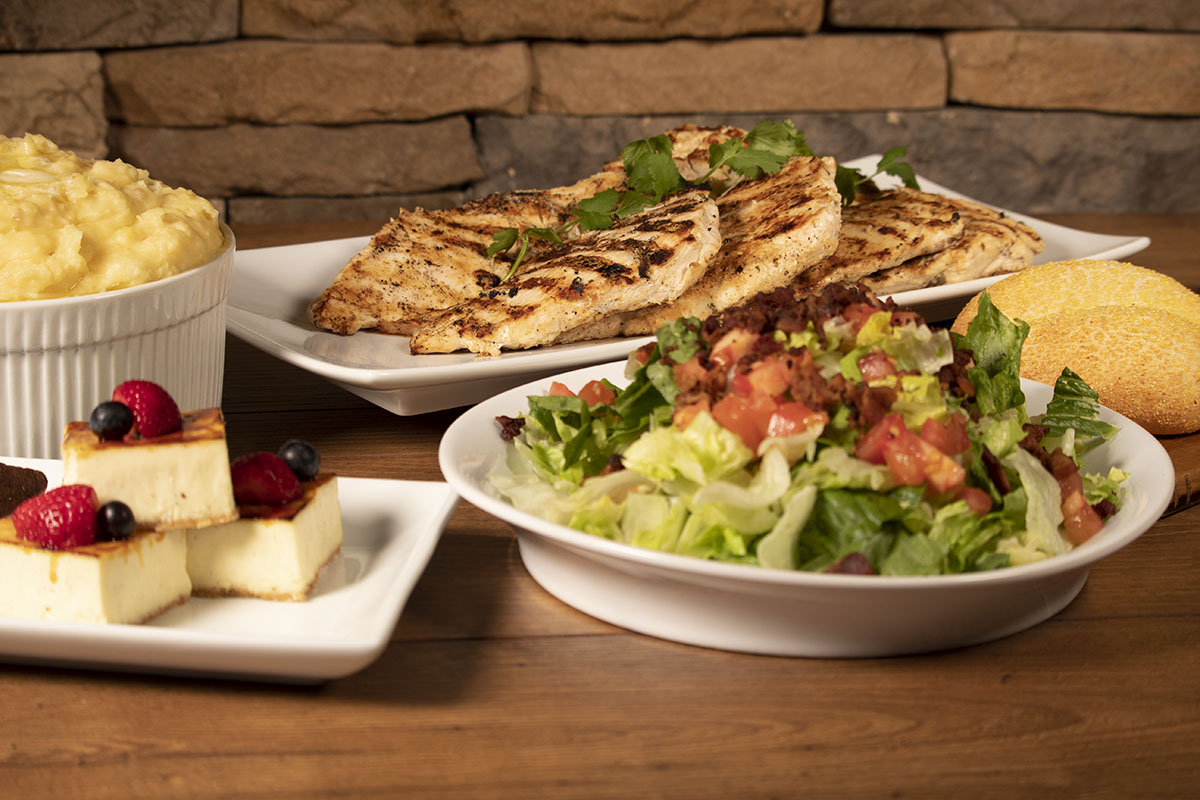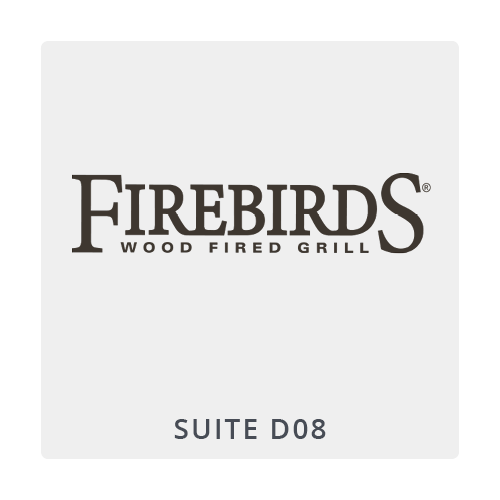 Pick Up Firebirds Family Meal Deal!
We've put together some of your favorite Firebirds menu items perfect for your entire family.  Introducing Firebirds Family Meal Deal starting at $29.95 for 4 people.
Choose options ranging from Wood Grilled Chicken, Cheeseburgers, Hand-breaded Chicken Tenders to Baby Back Ribs, Wood Grilled Salmon or Center Cut Sirloin.  All meals include salad, entrée, side, bread and dessert.
Place your order for Pickup – We'll carefully prepare and package your meal. Call when you arrive for curbside pickup.  Or place an order for Delivery.  Your order will be delivered right to your doorstep.