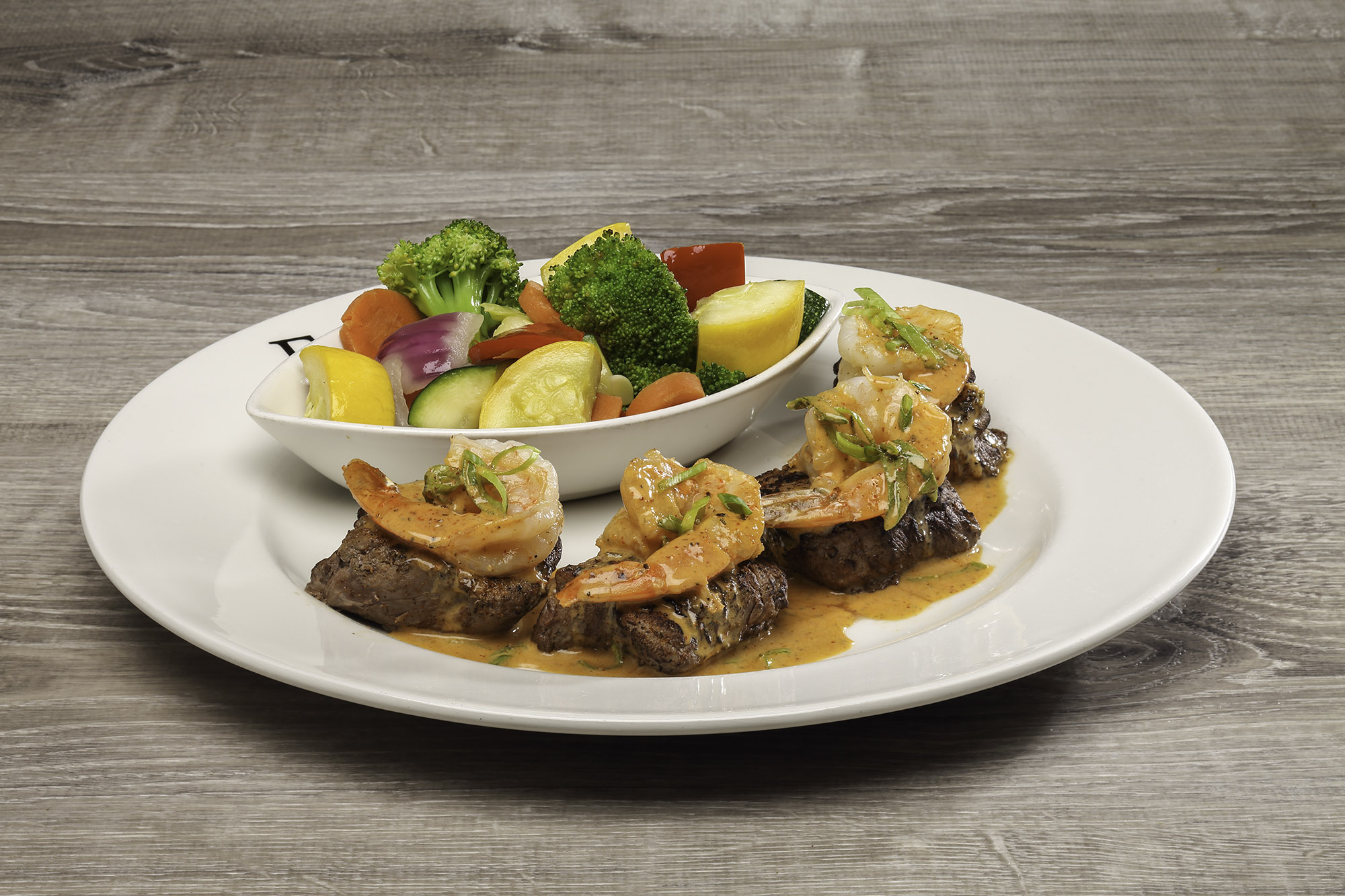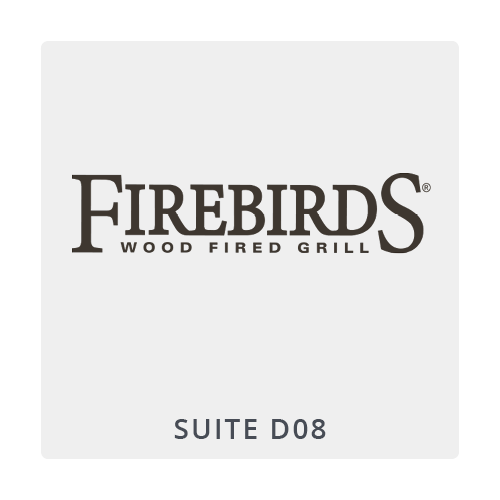 Firebirds Specials
We are excited to let you know about Firebirds specials!  We are offering limited time WEEKLY features for lunch and dinner over the next six weeks with special prices.
This week you can enjoy Harissa-Lime Shrimp Bowl for $11.99 at lunch and Tenderloin Medallions with Shrimp for $19.95 at dinner!
This offer will be available until Thursday, so act fast and please feel free to share on your social media channels!