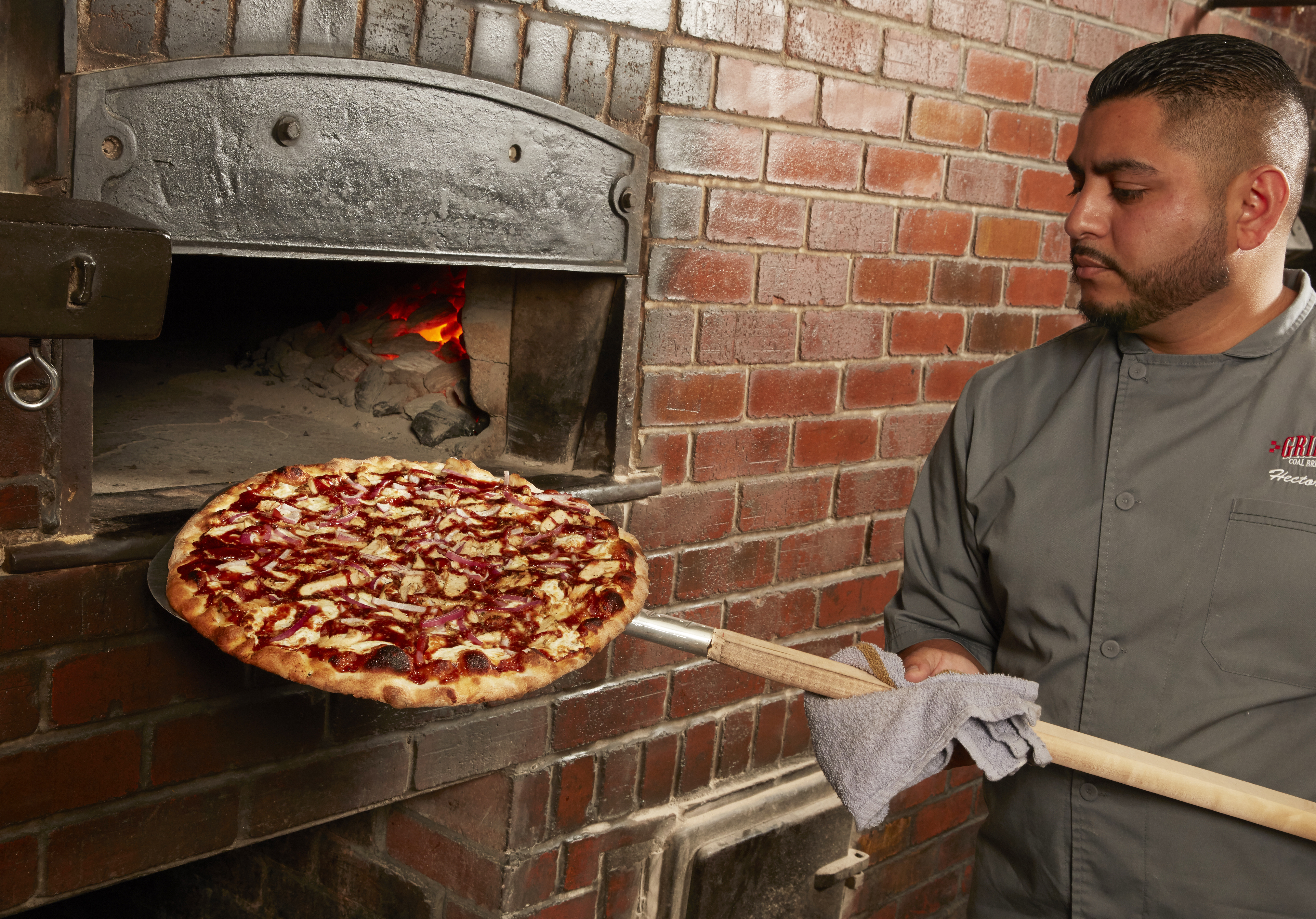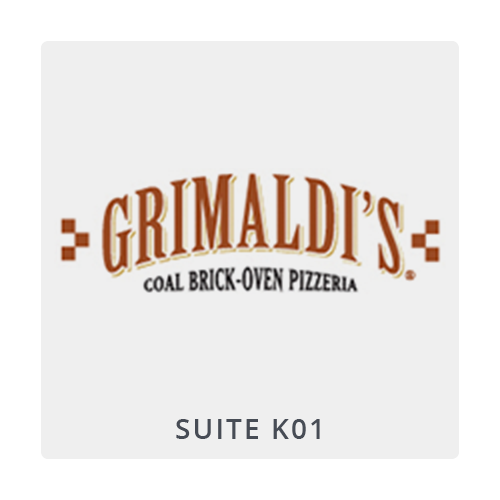 Grimaldi's February Promotions
Winter Menu
Our Winter Menu continues throughout January.
*Only available at the Greenville, SC, Mount Pleasant, SC and Fort Myers, Fl locations.
The Winter Menu items include the following:
Arugula Sunset Salad: Arugula, Roasted Brussel Sprouts, and Red Onions tossed in a Black Cherry Vinaigrette and topped with bacon, Feta and dried cherries.
Margherita Pizza: Grimaldi's Traditional Pizza with extra Famous Sauce and fresh basil.
Black Cherry Cheesecake: Black cherry cheesecake with Oreo® Cookie crust, topped with whipped cream and dried cherries.
Reese's Peanut Butter Cup Cheesecake: Creamy vanilla cheesecake filled with chunks of Reese's® Peanut Butter Cup, served with chocolate sauce and whipped cream.