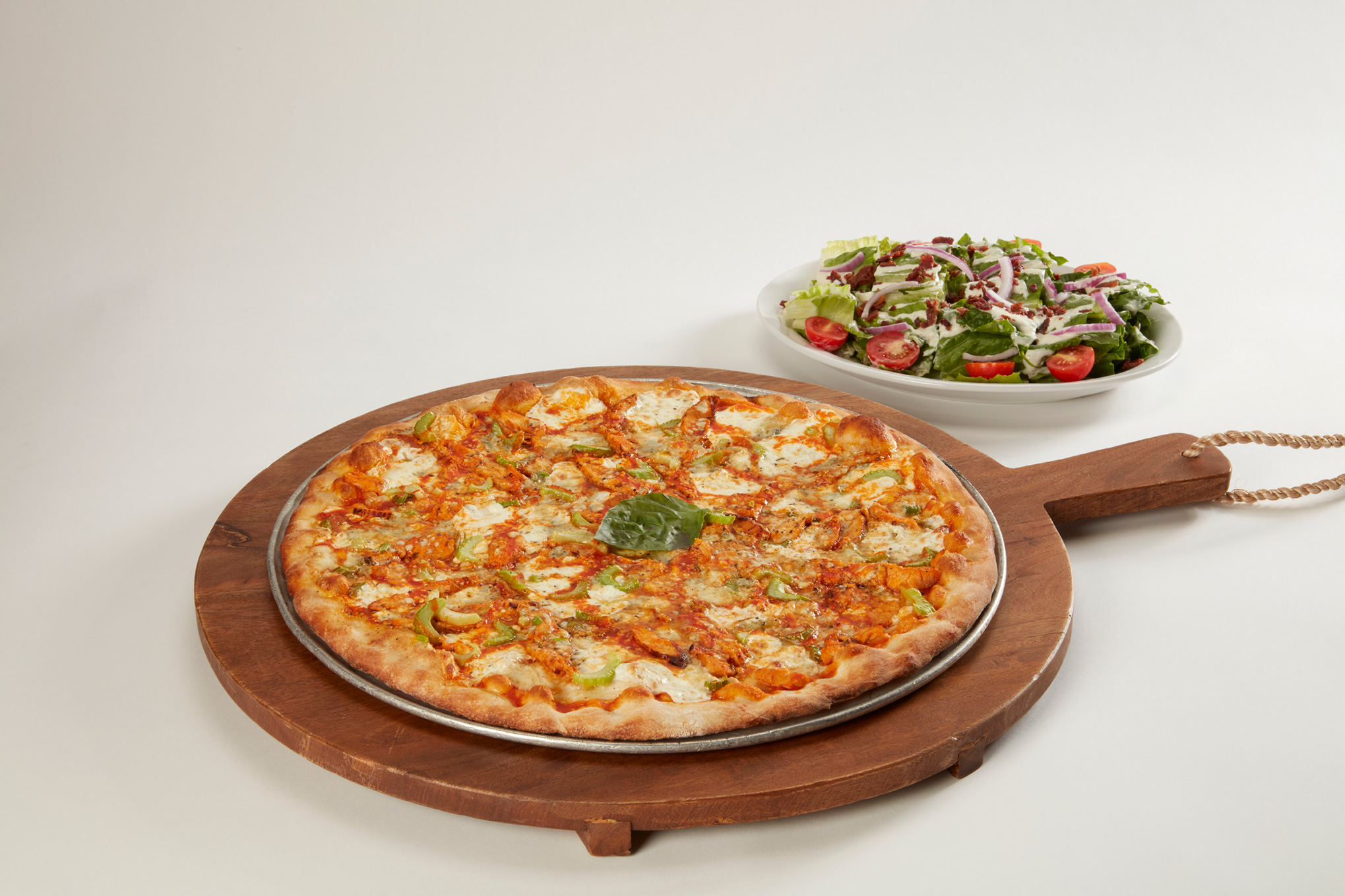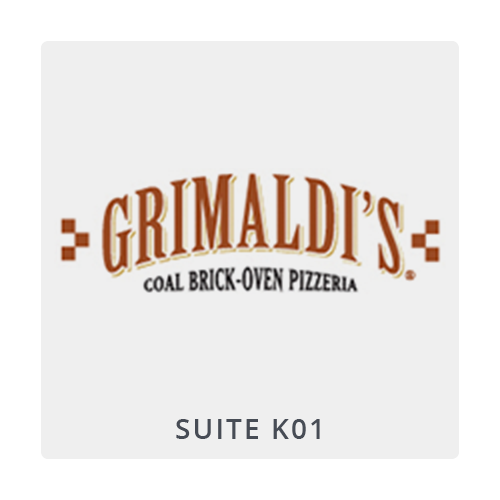 Grimaldi's Pizzeria Summer Selections
We are welcoming the Summer Season with our popular Summer Selections menu. This menu is available starting June 8th and includes a delicious pizza, fresh salad, and the return of two favorite cheesecakes. Order these menu items through our updated online ordering system or through the new Grimaldi's Pizzeria App which provides a more user-friendly and seamless experience. For more information on our Summer Selections menu, online ordering, the app and our new rewards program, please visit the link below. There has never been a better (or easier) time to enjoy Grimaldi's Pizzeria's delicious salads, starters, pizzas, desserts and more.
https://www.grimaldispizzeria.com/
June Promotions
6/18-6/20-Father's Day Celebration Meal: One weekend only! Treat Dad to a special meal at Grimaldi's Pizzeria. This celebration meal includes an 18″ Traditional Cheese Pizza, Large Caesar or House Salad, and a Bottle of Tribute Cabernet Sauvignon with your choice of Custom Label. Choose from "Happy Father's Day June 20, 2021" or "Dad, I love you more than pizza, and that's saying a lot!".
Summer Selections Menu: This month, Grimaldi's is bringing back seasonal fan favorites with the Summer Selections seasonal menu, featuring some new flavors, too, which guests are sure to love. These delicious and satisfying items are available for dine-in, takeout or delivery. This menu offers a seasonal salad, pizza and desserts, as well as cocktails for our guests 21 and over. The Summer Selections Menu items include:
·       Strawberry Spinach Salad – Spinach salad with a strawberry vinaigrette, feta cheese, red onions, toasted almonds and sliced strawberries.
·       BBQ Chicken Pizza– A spin on our traditional pizza with Sweet Baby Ray's Barbecue Sauce, chicken, smoky bacon and red onion, garnished with fresh cilantro.
·       Strawberry Cheesecake – Strawberry cheesecake served with fresh sliced strawberries and whipped cream.
·       Blueberry Cheesecake – Vanilla cheesecake with a blueberry swirl and fresh blueberries. Garnished with whipped cream and house-made granola.
·       Salted Watermelon Margarita– 1800 Silver Tequila, fresh lime juice and watermelon puree shaken and served over ice with a salted rim.
·       Watermelon Mule – Tito's Handmade Vodka, watermelon puree and fresh lime juice shaken and served over ice with Gosling's Ginger Beer.
Summertime Sangria – A refreshing berry sangria made with Beso Del Sol White Sangria, strawberry puree, fresh strawberries and blueberries. 
New Menu Items 
·       Top Shelf Margarita – Casamigos Reposado Tequila, Cointreau, fresh lime juice and cane syrup, shaken and served on the rocks.
·       Cauliflower Crust – Now available! Get your favorite Grimaldi's pizza on a cauliflower crust, cooked in our coal brick-oven.
Tuesday Tastings
Every Tuesday, guests can enjoy half off glasses and bottles of wine, as well as glasses of sangria.
Half Off Wine To Go 
50% off carry out bottles of wine with food purchase. Includes Grimaldi's own Mille Gradi Pinot Grigio or the Mille Gradi Rosso Toscano Sangiovese. Must be 21 or older to purchase. Not available in AZ or SC.