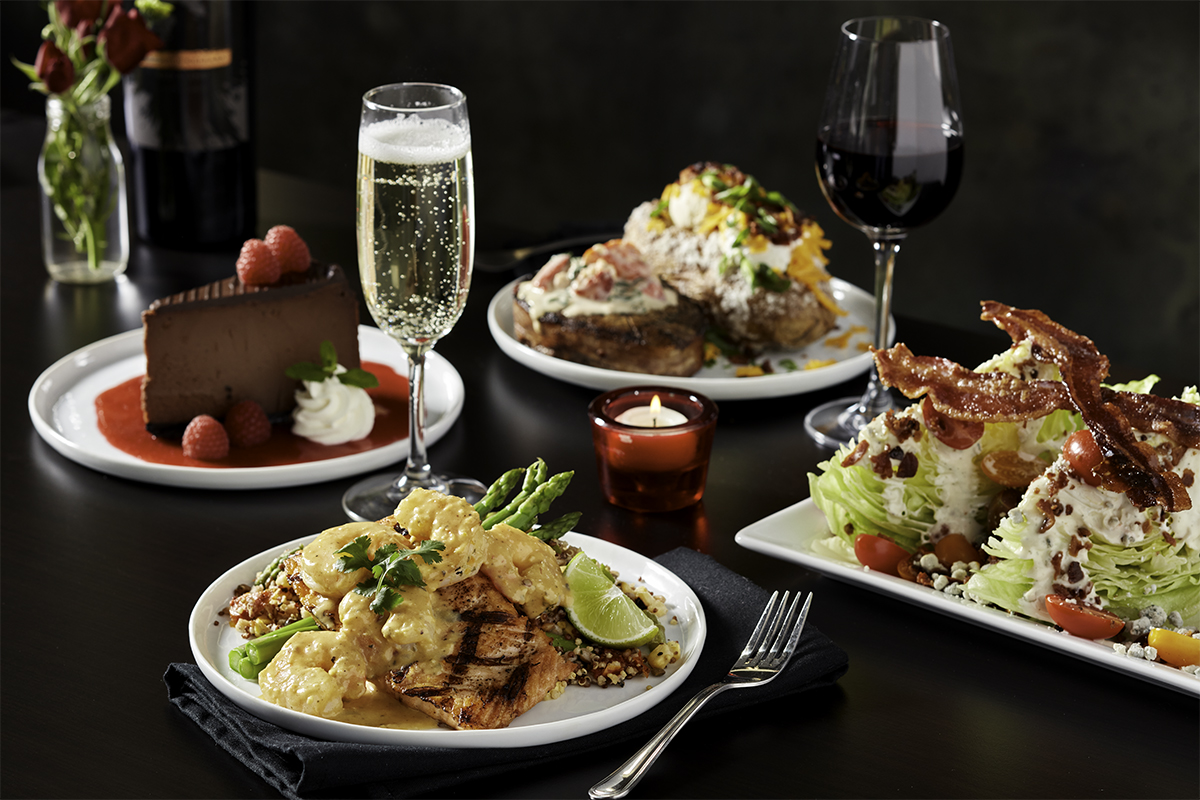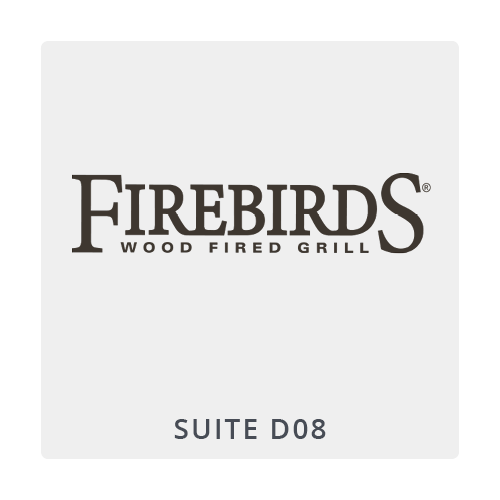 Seasonally Inspired Lunch Menu
Starting today we will be featuring a Seasonally Inspired Lunch Menu
We also have a "Table for Two" dinner menu just in time for Valentine's Day. The menu was created for parties of two and includes a three-course dinner with a shared starter, individual main courses, and a shared dessert. Both of these special menus are available for ToGo, Dine-in and delivery through February 28th.
In addition, enjoy a selection of specialty cocktails created to celebrate the season.
We will be running a flash gift card sale from February 5-7, where you can order gift cards online and with every $100 spent you'll get a $20 bonus free!