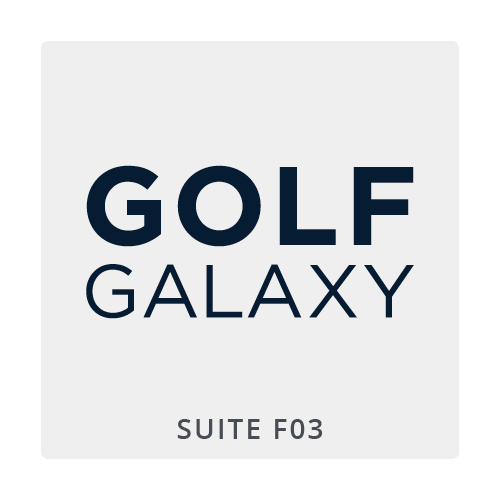 Golf Galaxy
Suite F03
Get More at Golf Galaxy
At Golf Galaxy, we understand you search for ways to gain more distance, hit more fairways and make more one-putts. You want more advice from experts on the latest golf equipment. You look for more tips to help improve your game. We get it.
Once you equip your game like a pro, get dressed like one. From the ground up, our extensive collection of golf shoes and golf apparel prepares you for any type of condition on the course.
Get more from Golf Galaxy. Find golf equipment from the top brands in the sport. Discover golf clubs, golf bags, golf balls and more that match your swing and style of play. Take your game to the next level with the latest golf technology and golf accessories. Be prepared for every scenario on the course, so you can focus on what really matters.
Monday – Friday
10am – 8pm
Saturday
9am – 8pm
Sunday
11am – 5pm
864.297.0194